HemPure CBD products
HemPure CBD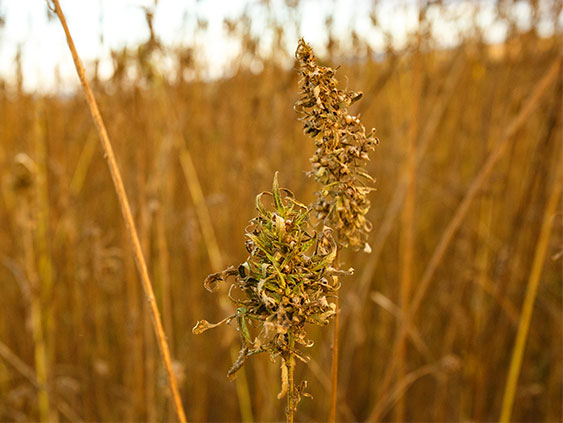 Industrial hemp fibre is virtually THC free and therefore has no psychoactive effect. The hemp leafs contain very beneficial substances such as cannabinoids and terpenes. CBD (cannabidiol) is one of several substances which is extracted and is said to provide great health-promoting properties. A small selection of statements: CBD reduces stress, ensures a good night's sleep, provides energy and increases resistance.

Application
CBD is primarily used for CBD oil, possibly in combination with other extracts. CBD oil is available in capsules, drops and pastes. There are even CBD lollipops and chewing gum. The use of CBD in evaporators is also an effective application that gives immediate results

Fit and healthy with hemp
The ingredients from the industrial hemp plant are an absolute must for an active and healthy lifestyle. Hemp provides, among other things, CBD (cannabidiol), oils and seeds, all packed with extremely healthy substances and guaranteed free of chemical additives. With its 100% natural products, HemPure contributes to the well-being of humans and animals!
What are the benefits of hemp foods and supplements?
Hemp is the ideal basis for all kinds of super foods Hemp Seeds are full of essential fatty acids (Omega 3, 6, 9), amino acids and dietary fibre
Their low glycemic index makes Hemp Seeds very suitable for diabetics
Not only are hemp seeds just as tasty as many other nuts and seeds, they're also healthier
Hemp proteins are beneficial for the muscles- the perfect vegetable alternative to your protein consumption
CBD products are health-promoting dietary supplements: good for the digestive tract and very energy enhancing
CBD is an extremely powerful antioxidant, naturally anti-aging and immunity enhancing