Production process
Process from leaf to CBD oil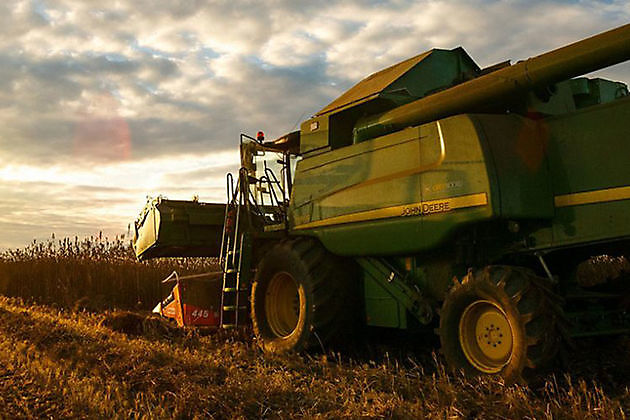 1
Leaves are harvested and transported to the drying facility. By using special machines during the harvesting process, the product does not touch the bottom.
2
In the drying installation, the leaf is processed within 4 hours of arrival into CBD biomass which is transported in big bags to the extraction facility.
3
In the extraction facility, the CBD biomass is extracted by means of supercritical CO2. CO2 under high pressure at low temperature is liquid and is thus used as a solvent.
4
After extraction, the crude extracts are dewatered and decarboxylated. This is a process in which the product is pasteurized under high temperatures under a certain time and in which CBDA is converted into CBD.
5
After adding hemp oil and lecithin to the extract, the oil is ready for filling in bottles or capsules and packaging in jars and finally sale in the store.