Quality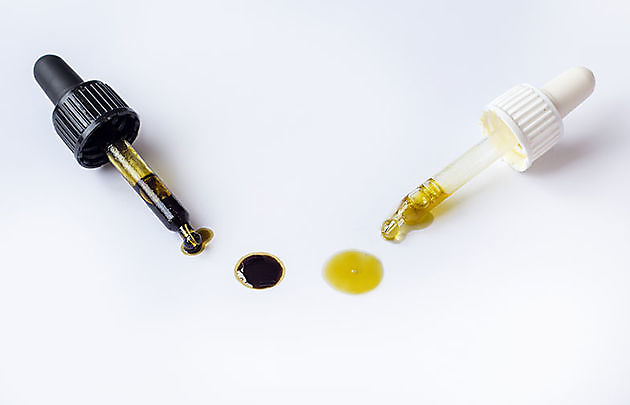 Control of the entire production chain, from seed till endproduct.
"Full Tracability" up to field level.
Corporation with professional > constant quality.
Analysis trajectory for each batch in an ISO and TUV certified laboratory. We work together with ÖHMI who use the HPLC & GC method for their lab tests. We ourselves use MyDx at field level.
CAN quality mark
In order to raise the quality standard and transparency of our products to an even higher level, the CAN quality mark for CBD products was introduced at the beginning of 2020. It is the first CBD quality mark supported by the Dutch government.

All CBD products must meet high industry standards before they receive the CAN Quality Mark. There are only a few labs that are approved to perform these analyses. ÖHMI and Brightlabs are two of them and we already work with them.

The consumer can find all the data of the production and tests via the Ean code on the product.

HemPure was one of the pioneers in achieving the Can quality mark.